UNESCO CLUBS 2022 Worldwide Youth
Multimedia Competition
REGISTRATION and UPLOAD
We welcome youth from the ages of 10 to 24 to register for the UNESCO CLUBS 2022 Worlwide Youth Multimedia Competition.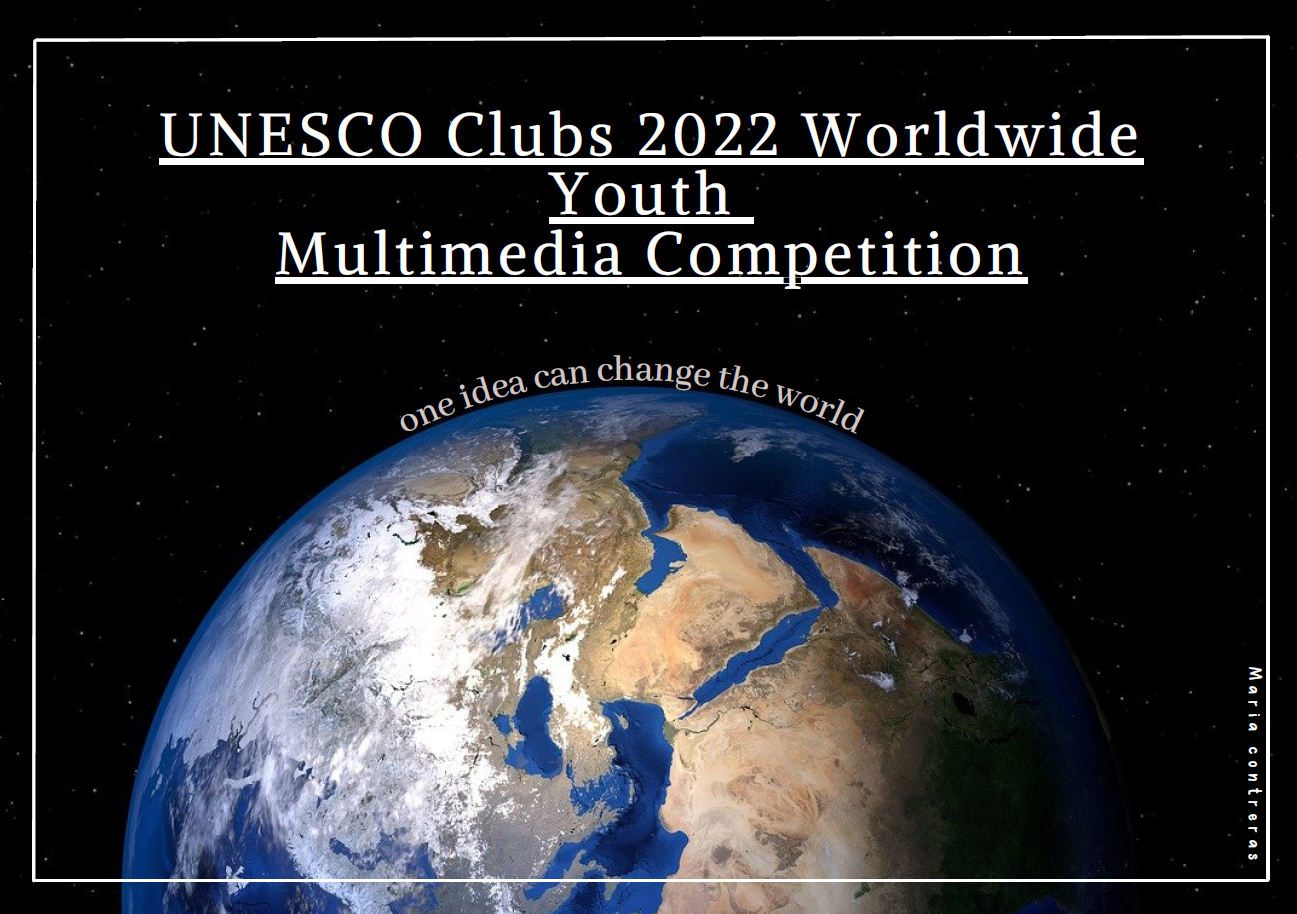 STEP 1: Enter all the information below under REGISTER HERE.
STEP 2: Click the SUBMIT button. An email will be automatically sent to you with your PARTICIPANT I.D.
STEP 3: When you are ready, return to this page and send us your project under UPLOAD ENTRY.

UPLOAD ENTRY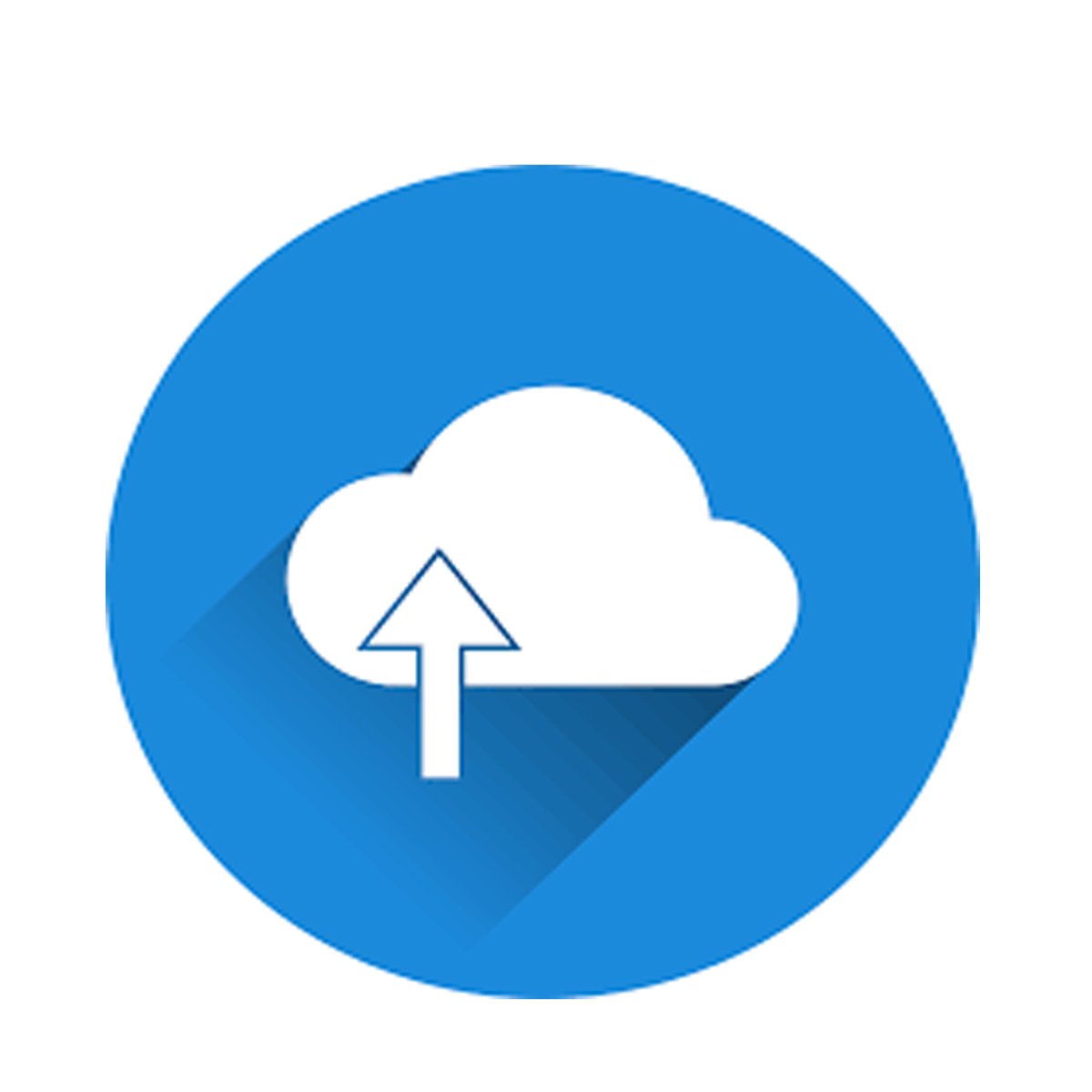 IMPORTANT: Please upload your project only once. If you have already sent us your project and would like to re-upload it or have any other questions please contact us at:
YouthContest@UNESCOUSA.org